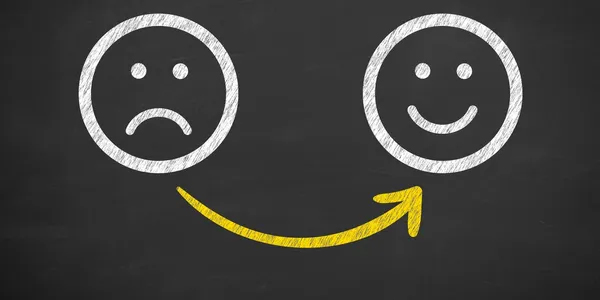 Butler Family Practice is dedicated to providing comprehensive, quality medical services in an efficient and caring environment to the local community, recognising community and cultural differences and encouraging patient participation.
Our Practice is committed to promoting health, preventing disease by empowering patients to help them develop self-awareness, self-care and promote the understanding that patients should be the lead in their healthcare decisions.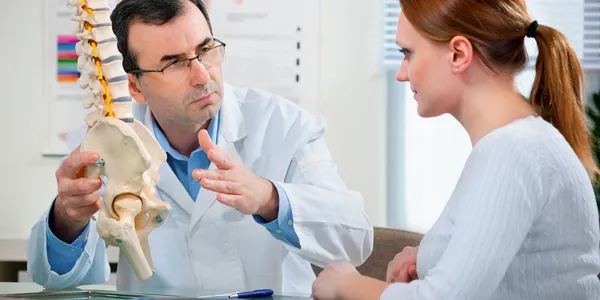 Experience and Professionalism
With years of experience, our medical team will assess you and help you create a custom treatment plan that's right for you. We understand the importance of empowering you to take the lead in your recovery.
Not only will our doctors treat your existing conditions, we also work to prevent pain and illness from occurring. We strive to help you improve your quality of life, achieve your wellness goals, and heal your body to live your best life possible.