Our Doctors
Dr. Binoy Pillai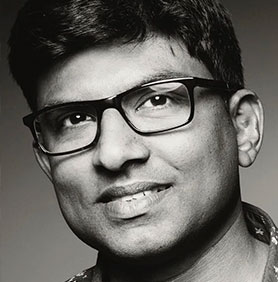 Dr. Binoy Pillai
MBBS, MRCGP, FRACGP
Dr Pillai worked in the UK for twelve years after completing his medical and surgical training. After having done extensive training in a variety of medical and surgical specialties, he took up General Practice and worked as a GP for a number of years. He then moved to sunny Perth with his wife and twin daughters. Dr Pillai enjoys all aspects of General Practice but has a special interest in Chronic Disease Management, Mental Health, Musculoskeletal Disorders and Paediatrics. He also does minor surgery including removal of skin lesions and wound care.
Dr. Vinod Nambiar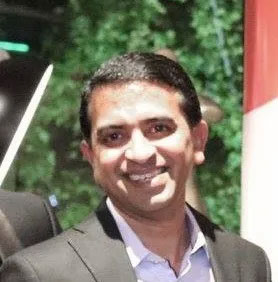 Dr. Vinod Nambiar
MBBS, MRCGP, FRACGP
Dr Vinod Nambiar is a GP with extensive experience.
He is passionate about General Practice and was awarded the best Doctor award at his previous surgery.
He has certification in management of diabetes and skin cancer. He has special interest in children's health and also has a special way with children.
Our Practice Staff
Kailey Beck
Practice Manager
Lily
Receptionist
Katelyn Di Prinzio
Practice Nurse
Nerine
Receptionist
Allied Health Services
Exercise Physiology
Matthew Hunt is an Accredited Exercise Physiologist who is available to see you for;
Musculoskeletal Problems
Chronic Disease Management
Diabetes Programs
PCOS Symptom Management
Post Surgery Rehabilitation
Care Plan Referrals
DVA Referrals
Workers Compensation

Pathology
Western Diagnostics is here for all your Pathology needs.
They are on site Monday to Friday from 8AM-12PM.

Audiology
Earbox Audiology is passionate about detecting hearing loss in children and ensuring they get the right help. Signs that your child may need a hearing assessment:
Unclear/delayed speech
Frequent ear infections
Behavioural concerns
Family history of hearing problems
You, the parent, are constantly having to repeat yourself!
Failed a school hearing screening or hasn't had one
Adult hearing assessments also available.