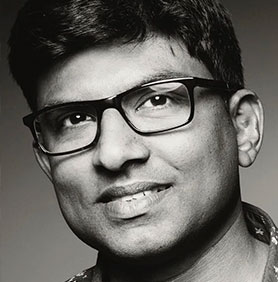 Dr Pillai worked in the UK for twelve years after completing his medical and surgical training. After having done extensive training in a variety of medical and surgical specialties, he took up General Practice and worked as a GP for a number of years. He then moved to sunny Perth with his wife and twin daughters. Dr Pillai enjoys all aspects of General Practice but has a special interest in Chronic Disease Management, Mental Health, Musculoskeletal Disorders and Paediatrics. He also does minor surgery including removal of skin lesions and wound care.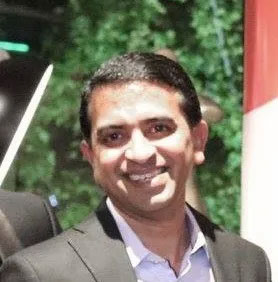 Dr Nambiar is a GP with extensive experience. After having trained and practiced in the UK, he came to Perth 10 years ago to experience the Australian lifestyle. He fell in love with Perth and settled down here with his young family.
Dr Nambiar's hospital experience included training periods in Medicine, Surgery, Elderly Medicine and Paediatrics. He is passionate about General Practice and prides himself as a doctor who is easy to talk to. He was awarded the GP of the year award at his previous GP group with more than 50 doctors. He prides himself in continuously improving his skills to be able to provide a wide variety of services to his patients. He has a certificate of completion in Management of Diabetes, Insulin Initiation and Management, and Skin Cancer Dermoscopy. He has also attained a certificate of completion in Management of Obesity and is available for patients needing help with their weight loss without the fear of being judged. He has a special interest in Children's Health and has a special way with children.
He established Butler Family Practice along with his colleague with a view to pursue his passion of providing a high quality, personalised and uncompromising service to his patients.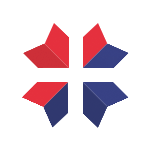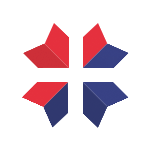 Katelyn has been a registered nurse for six years and during this time has worked regionally as well as within metropolitan settings. She has learnt a broad range of skills during her time working in regional Western Australia. She enjoys interacting with patients and being able to build up a therapeutic relationship. Katelyn loves all aspects of being a Practice Nurse and has a special interest in Women's Health.
Outside of work she enjoys spending time with her dog and horse as well as family and friends.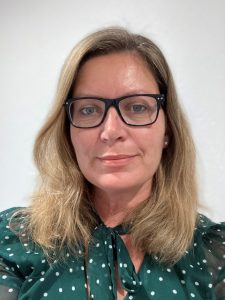 Master of Clinical Audiology (UWA)
Janice Fitzgerald from Earbox Audiology is an Accredited Audiologist with years of experience testing children and working for paediatric ENT specialists. She founded Earbox in 2018 to make audiology more affordable and accessible for young families, particularly in the northern suburbs.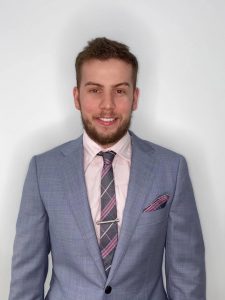 Diploma of Psychological Practice (Dip Psych Prac) – College of Professional Psychology; Bachelor of Psychology (BPsych)
Ryan is a Registered Psychologist with General Registration from the Psychology Board of Australia. Ryan has practiced in both the Private and Government sectors assisting with a variety of presentations, including: Depression, Anxiety, Work-related stress, Relationship breakdown, Interpersonal conflict, Trauma (PTSD), Pain management, Obsessive Compulsive Disorder (OCD), Substance-abuse disorders, Bi-polar disorder, Schizophrenia, and Personality disorders (Borderline Personality Disorder, Antisocial Personality Disorder, Avoidant Personality Disorder).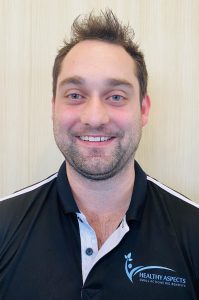 Bachelor of Science (Clinical Exercise Physiology), Bachelor of Science (Exercise Science)
Matt founded Healthy Aspects in 2019 when he wanted to create a bigger impact on the health of his local community. Matt specialises in using exercise to help manage PCOS, diabetes, fibromyalgia, mental health as well as exercise in the treatment and management of cancer.