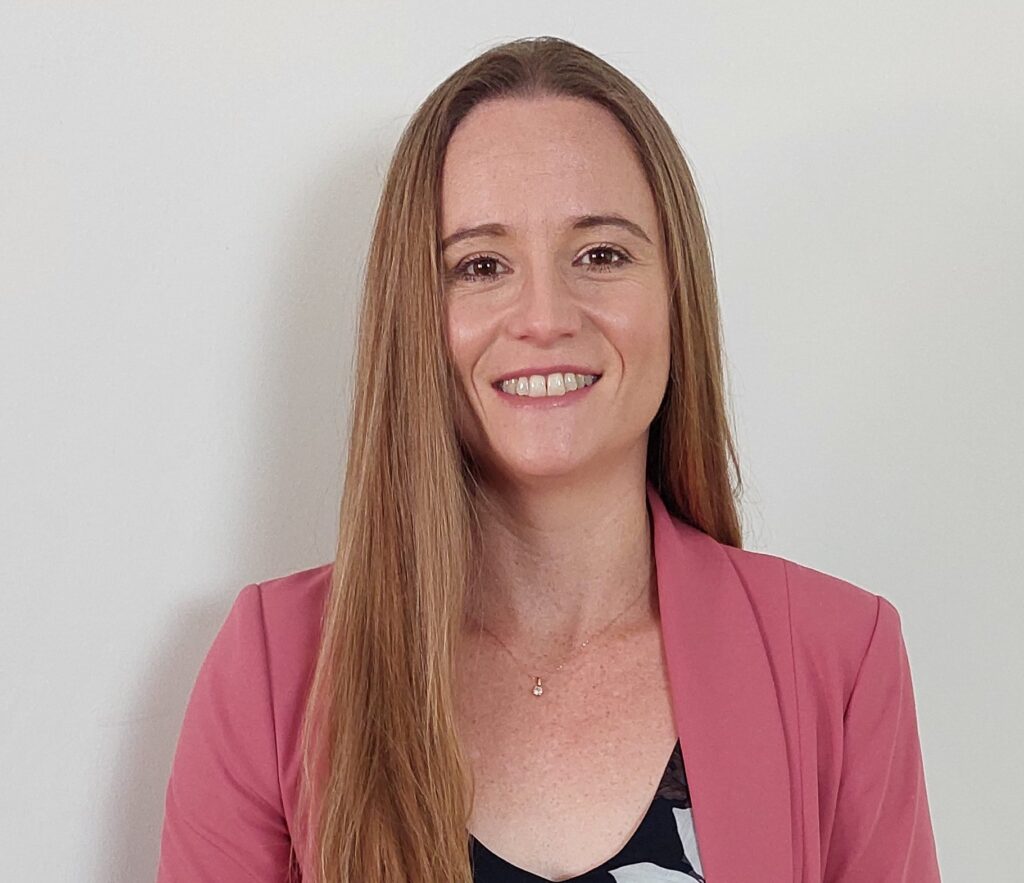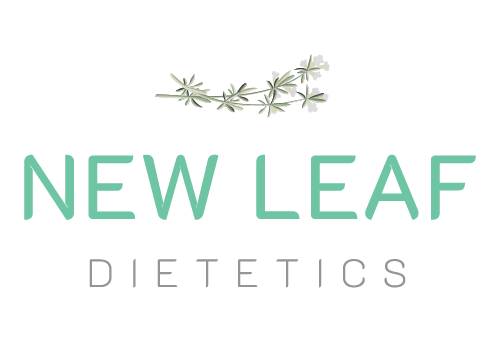 Accredited Practising Dietitian
Sarah is an experienced Dietitian with expertise in all areas of private practice Dietetics. Sarah aims to help her clients optimise their health and achieve their goals while maintaining the joyful experiences food brings and empower clients and equip them with the knowledge and skills to optimise their long-term health. 
She has a strong belief that healthy eating does not need to be boring or expensive and works with clients to achieve their health goals no matter what their budget is, their cultural background or food preferences. Sarah has experience across many conditions including, but not limited to weight management, diabetes, cardiovascular disease, healthy aging, and mental health. 
Additionally, she is trained in Paediatric Nutrition and Nutrition Therapy for Fertility.